About us
We are a group of professionals from the world of toys and gifts.


We have been working in the sector for more than 10 years with a first level product and with the main manufacturers: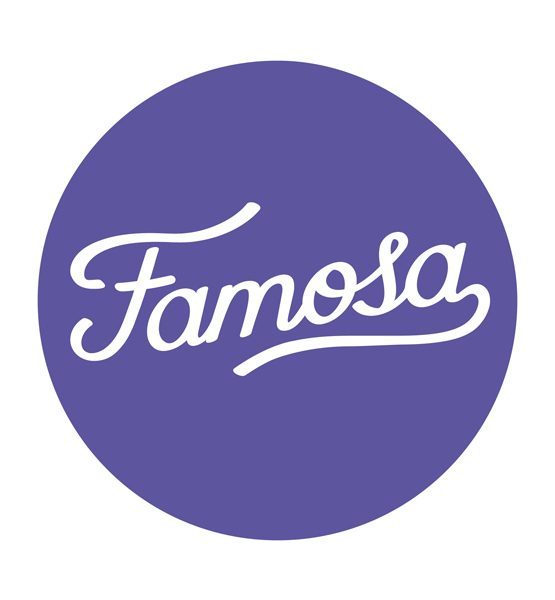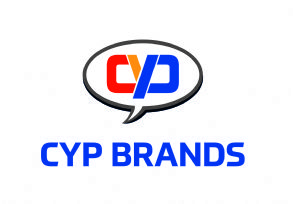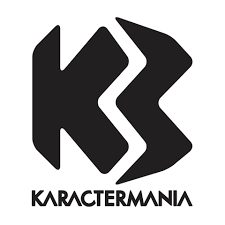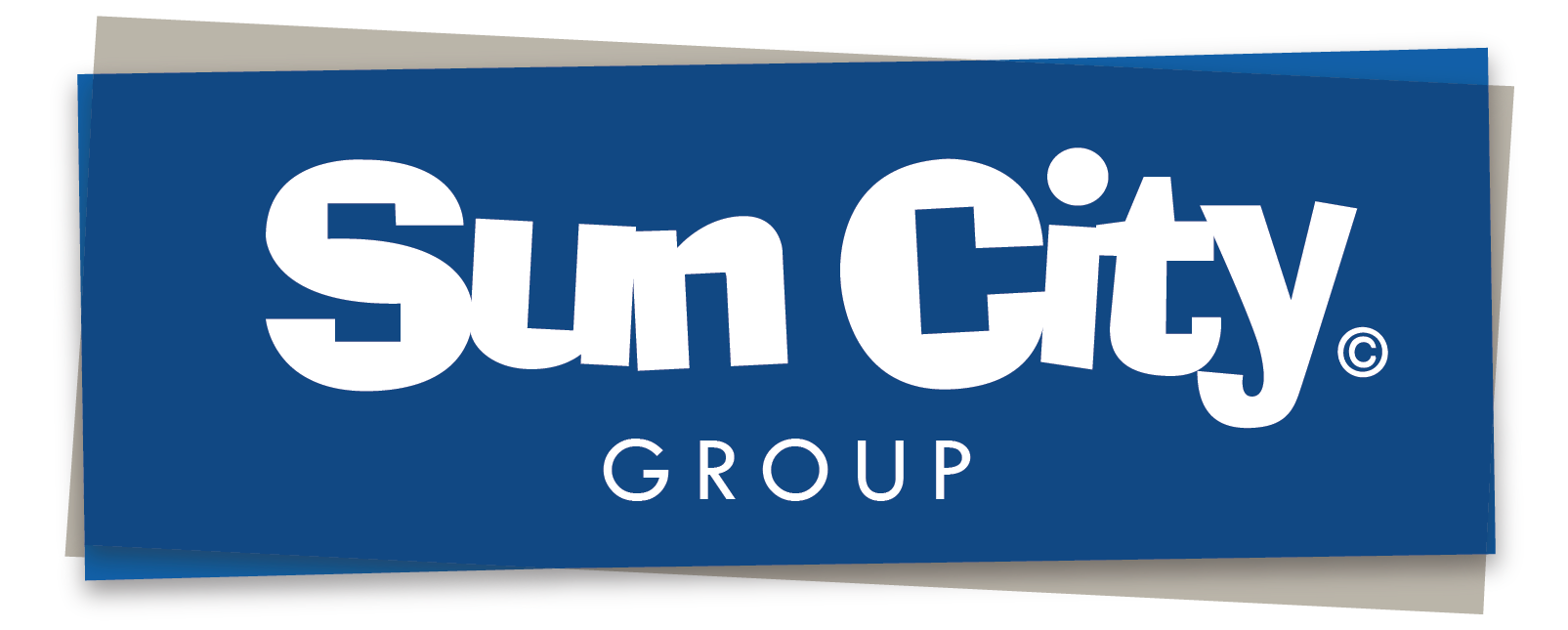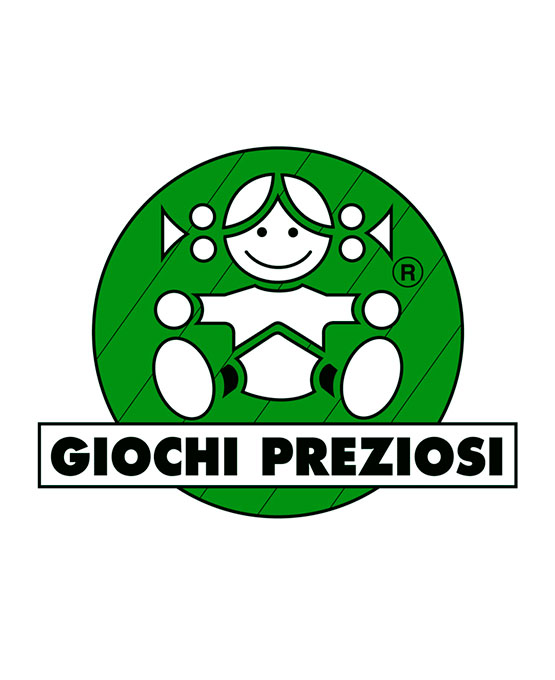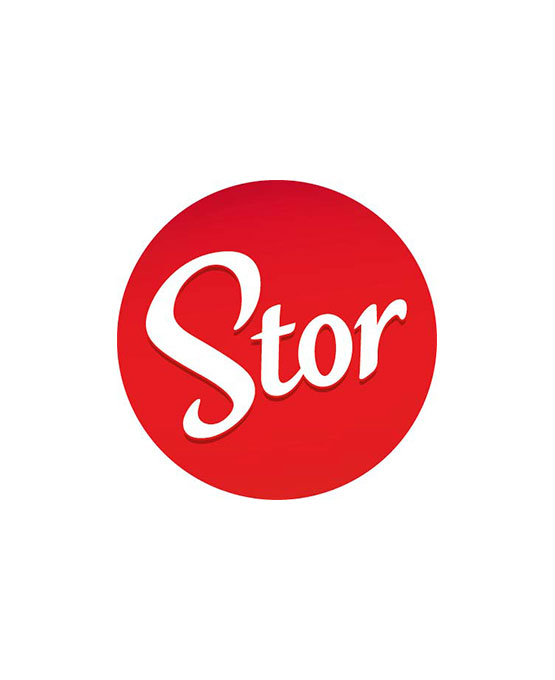 Our objetive
Offer the most current products and licenses.
Give fast and top quality customer service.
Offer competitive prices.




Location of the company
Our company is located in Alicante (Spain):
C/Arquitecto vidal Nº31
03013 Alicante (Spain)